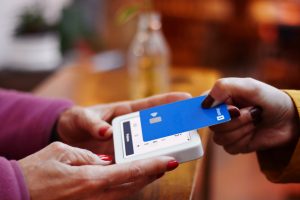 We would like to inform all the visitors of our website that from January 1st, 2023, all the companies, doing their businesses on the territory of Republic of Serbia (including micro and small enterprises) are obliged to migrate to the system of electronic invoicing. In such way the companies shall issue their invoices to other companies exclusively in the e-invoicing system.
In order to start your e-invoicing on time, we suggest you set the new way of invoicing with the help of the authors of your program and in such way avoid eventual problems in such segment of your business.
In case of any questions, need for advice or recommendations, please contact us and "SIMON" team will meet your needs with pleasure.